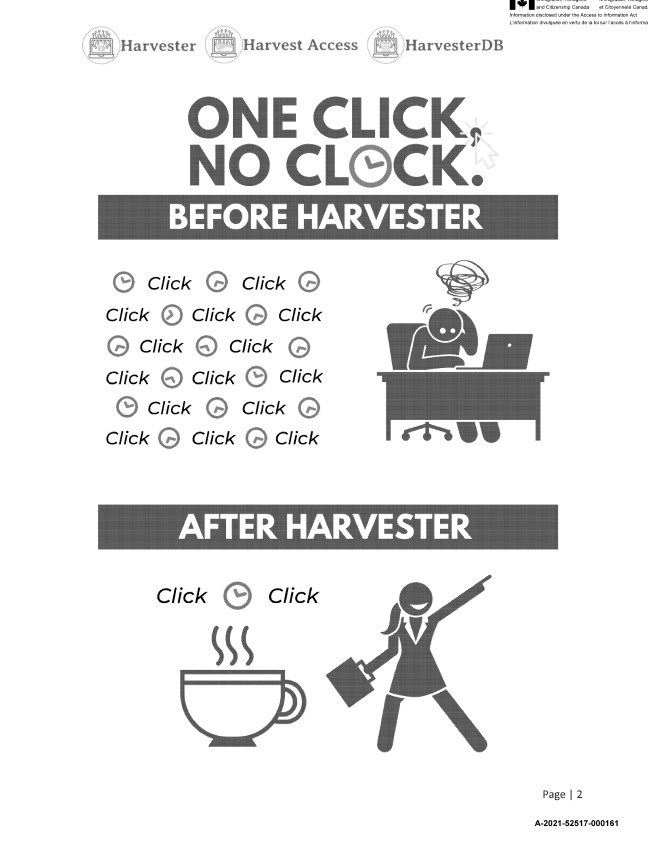 Perhaps as innocuous as Harvester, but previously undisclosed – Heron Law Office's Will Tao introduces Harvester as IRCC's new-ish automation tool. It saves time (we know this) and it allows Officers the ability to scroll through documents and have them pre-organized.
But does this tool change the way we practice? What are some of the implications? We're also seeking expert feedback on what they see.
This is a fascinating conversation starter at the very least.

Read more here: https://vancouverimmigrationblog.com/harvester-why-ircc-is-harvesting-your-submitted-application-documents-with-their-latest-automation-tool/