On your side during trying times
We litigate residency obligation, sponsorship, criminality, and removal order appeals with the Immigration Appeal Division.
Preparing for an Immigration Appeal Division requires a relationship of trust and collaborative efforts to present one's story and evidence. Whether it be changing the legal validity of a decision or arguing humanitarian and compassionate factors in seeking discretionary jurisdiction, this area requires significant time investment, mutual effort from client and counsel, and a research-based approach. At Heron, we study the decisions made by the Immigration Appeal Division across Canada, to understand the decision-makers and their analysis.
We begin by filing your notice of appeal in order to preserve this right. Upon receipt of the Appeal Record (often referred to as the "Blue Book") we begin reviewing both whether the decision is valid in law and whether you have access to discretionary H&C jurisdiction.
Increasingly, due to changes with the IAD Rules, front-ending of strong paper-based evidence can lead to possible early dispute resolution or alternative dispute resolution. We help clients navigate these processes.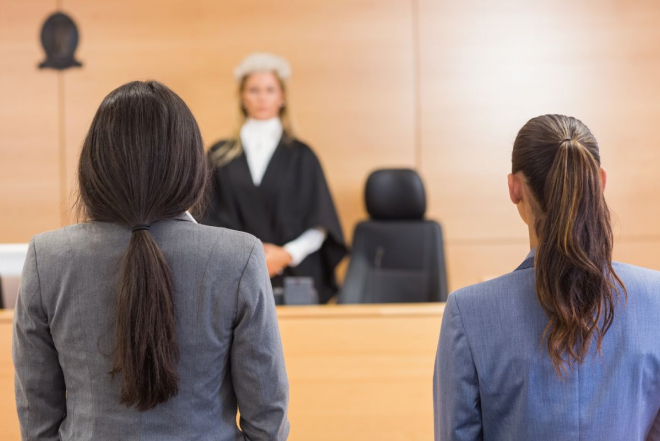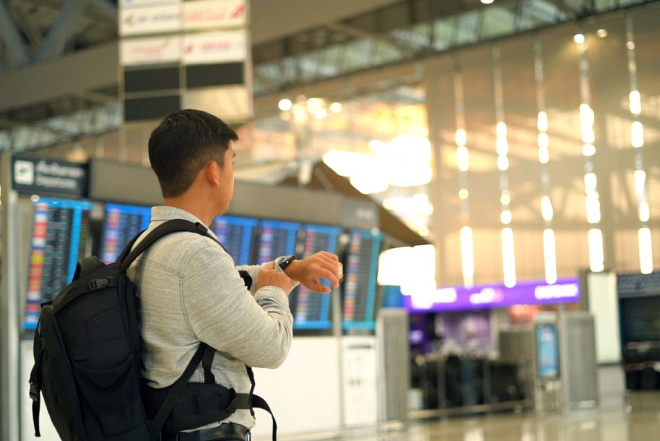 Residency Obligation Appeals
Residency Obligation Appeals are appeals for individuals who do not meet the residency obligation for permanent residents in Canada. Whether you believe an Officer erred in assessing you for an exemption, or you have significant humanitarian and compassionate grounds, we will carve a strategy to allow you to best present your case on a de-novo appeal. We help you provide significant documentary evidence for your case and select witnesses who can best testify to the strengths of your case.
Permanent residents may find themselves subject to the possibility of removal due to serious criminality. We help prepare you for your inadmissibility hearing.
For many criminality appeals, a stay of removal may be issued by the IAD. For this option, we will assist in negotiating the terms of a joint consent with the Minister's counsel.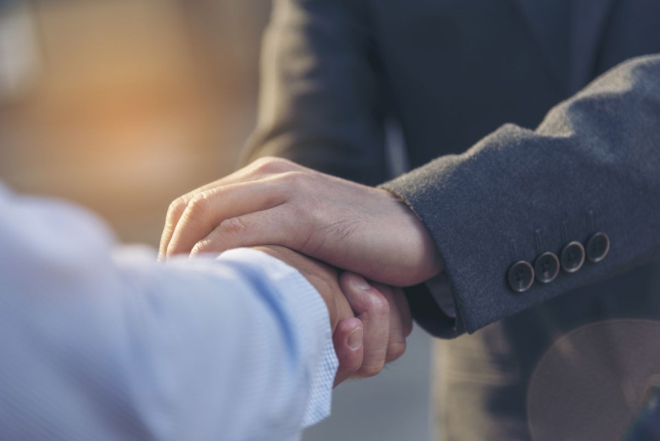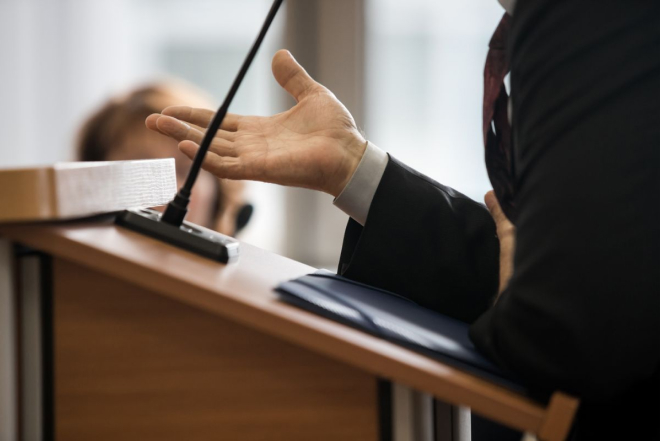 We handle removal order appeals in all areas – from financial inadmissibility, to medical inadmissibility. We work to help you understand what occurred and to either fight the legal validity, and argue discretionary H&C grounds.
We represent sponsors in the refusals of their family class sponsorships. Whether it is for criminality (see above) or due to concerns about the genuineness/primary purpose of the relationship, we will advocate for you and prepare a strong case to preserve you and your loved one's best interests. We specializes in putting forward strong paper-based disclosure ear
We also take on appeals for failure to meet minimum necessary income or health inadmissibility, often common in parent and grandparent sponsorships. Will was previously co-counsel in a groundbreaking case arguing that IRCC's online speed-based, first in system for selecting eligible Sponsors was discriminatory and contrary to s.15 of the Charter.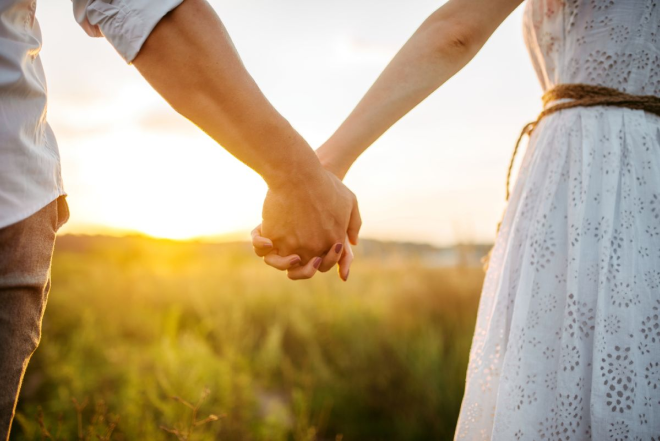 My wife and I had been denied a PR immigration application and were in need of a lawyer to help us appeal our case. After my first meeting with Will Tao I immediately knew that he was the man for our situation. Over the course of getting to know Will it became obvious that he was not only a top-notch lawyer but an amazing person. For Will, being a lawyer is not just a job but a calling. His numerous involvements in the community speak to that. Not only was Will always prepared and on top of our case but it was clear that he genuinely and sincerely cared about helping us. Each and every step of the way Will was open and forthright, clearly explaining the procedures involved moving forward. Will was always available to answer questions or give relevant advice and we were consistently impressed with his honest and ethical approach. Will intelligently, thoughtfully and systematically presented our case with passion and zeal. Despite numerous obstacles along the way we prevailed and our appeal was eventually successful. There is no doubt in my mind that Will's diligence was a huge reason for this and we cannot recommend him highly enough, not only as a lawyer but as a person. SIX stars!!
Professionalism, Quality, Responsiveness, Value I was referred to lawyer Will Tao by an immigration consultant in Saskatoon who had attended one of his seminar. My mother's case involved her failing to meet her 2 year residency obligation, and immigration denied her PR. My mom's case complicated by our recent move to Vancouver that our inability to set down community roots thus far. When I met Will I quickly decided he was the right person to go for my mom's case. After working with Will, I find he is a very thoughtful and compassionate person. His assistant, Edris, also is very nice. I felt so much trust, and was very comfortable to work with them. We were assigned a very critical the minister's councel for the hearing. But with Will's effort, my mom's case got approved after all. Will is really the best immigration lawyer I ever seen. I will definitely recommend him to people who face a challenging immigration issue. We are forever grateful.
I had a very positive and successful experience working with Will Tao. He is a genuinely kind person and did everything in his ability to advise me through a difficult immigration process applying for a Post Graduation Work Permit, which ended successfully! I would not be surprised if Mr. Tao is the most up-to-date and friendly immigration lawyer in Vancouver.
Professionalism, Quality, Responsiveness, Value Will Tao is hands down the best lawyer I came across. I got my PGWP rejected and being a recent graduate I was low on cash. Will not only did his best to work within my budget but also his advice got my work permit approved in only 7 days!! I have recommended all of my friends to go to Will Tao and I will 100% recommend everyone to go to Will for any immigration related issue!
I'm so grateful that I made decision to switch to Will Tao at the last moment for my PR application. Spent tons of money to another lawyer and he couldn't help me out but Will solved my application with an ease. Will Tao honestly the best I've ever worked with. I received my BCPNP nomination within 2 weeks and after one year I got my PR which is super fast even in COVID time. I feel really confident and safe when I were working with Will because he is very resourceful, responsive, genuine and knows the law very well. Also, he is really keen and careful each of every details. Thank you Will for providing me wonderful legal service.
I was denied a renewal of my PR card because I went to school abroad and didn't spend enough time in Canada. Will Tao helped me thoroughly with this case. We spent a lot of time preparing and he's good at what he's doing. He's alaways ready to answer my questions and walked me through what could happen. He works very hard and wants to be as prepared as possible which in hindsight saved me a lot of trouble. The hearing went smoothly and my appeal was approved.
Professionalism, Quality, Responsiveness, Value I had a very positive and successful experience working with Will Tao. He is a genuinely kind person and did everything in his ability to advise me through a difficult immigration process applying for a Post Graduation Work Permit, which ended successfully! I would not be surprised if Mr. Tao is the most up-to-date and friendly immigration lawyer in Vancouver.
Dr. Will Tao is professional and enthusiastic. He has keen observation and deep insight in visa application, especially post-graduate ones. I was lucky to get help from him.
Will Tao is one of the best Lawyers my family has every worked with. He genuinely cares for each case he has and puts his work, energy and heart to it. He is a very smart and dedicated person, and no matter how hard the case is, or how many papers you need Will is the type of person that will do the impossible. I was just moving to Canada with my family (my mom and siblings) and our status was difficult and no lawyer would take my moms case because it was "impossible" but Will make it look very smooth. My family and I will always be grateful for him .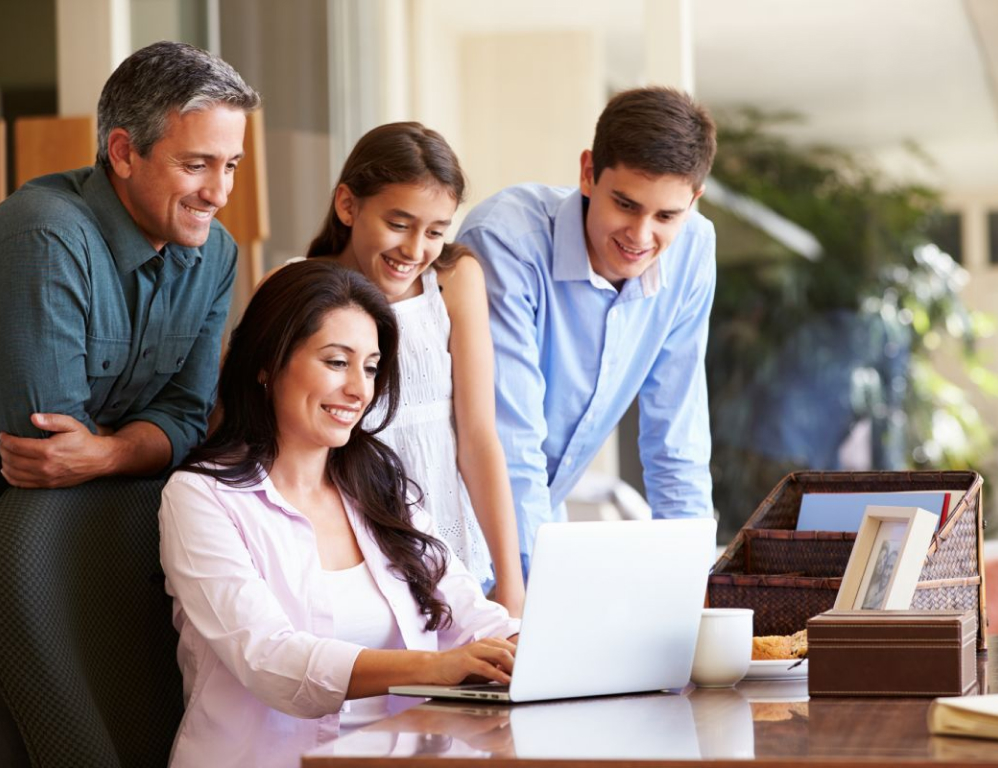 Set Up an Initial Consultation
Get in
touch

with our team
We will review your inquiry and send you our consultation details as soon as possible.