We are currently not actively hiring, but we are always actively seeking talent (Lawyers, Articling Students, Case Managers, Administrators).
Please send an email with your pitch to us at lawyers@heronlaw.ca.
Many of our best team members have come from folks who have emailed us and pitched to us their interest in joining Heron Law Offices.
We're always eager to hear from new, talented folks looking for fresh starts and new opportunities. 
About Heron Law Offices 
We are a forward-looking full-service Canadian Immigration, Refugee, and Citizenship law firm based in the Greater Vancouver area and serving clients across Canada and Globally.
Our focus is in the representation of families (sponsors/applicants), international students/designated learning institutions, and temporary workers with complex immigration applications and litigation. Our immigration litigation work focuses on Immigration Appeals before the Immigration Appeal Division, Inadmissibility matters before the Immigration Division, and Judicial Reviews before the Federal Court of Canada. We actively engage in strategic litigation and community lawyering.
Our dedication and focus on our craft enables us to assist you and your loved ones. Canadian immigration is not an easy process, but we are here to be your trusted advisors in your time of greatest need. We take care of your best interests and at the same time work to break down systemic barriers, help change law and policy, and advocate for Indigenous sovereignty.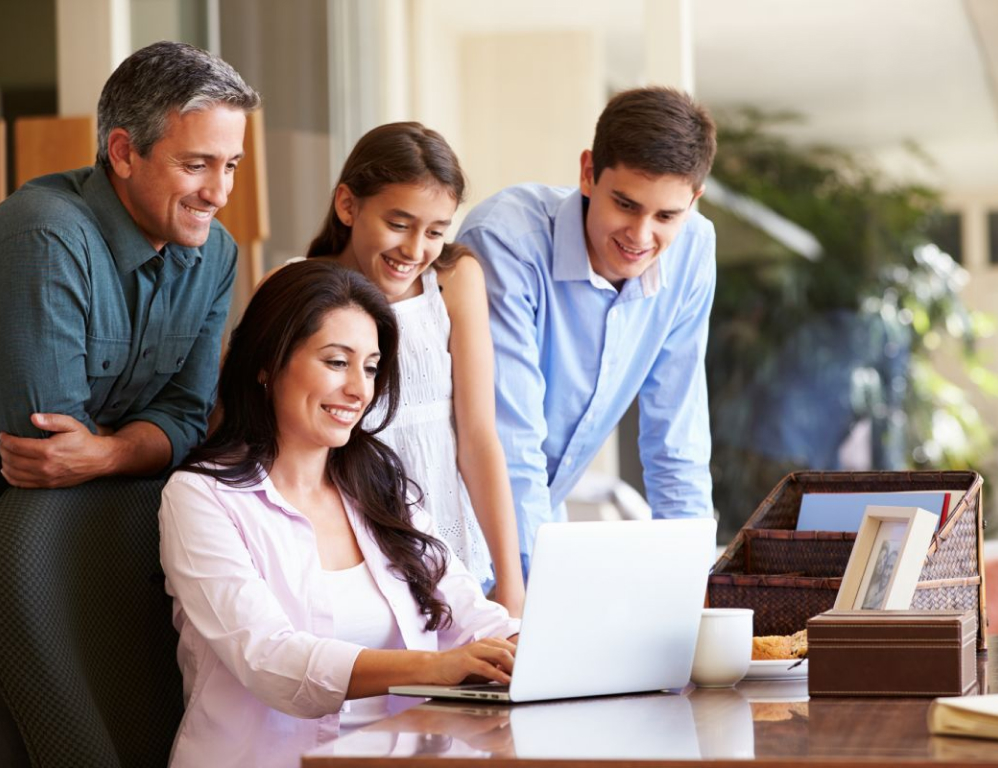 Set Up an Initial Consultation
Get in
touch

with our team
We will review your inquiry and send you our consultation details as soon as possible.