Heron Law is Seeking a Canadian Immigration Lawyer (Full Time Contractor Position) starting June - September 2022*
*This position is now closed, but keep checking our Careers page for the latest opportunities
We are looking for a full-time, contractor, Canadian immigration lawyer who wants (read: really wants) to be extraordinary and a change-maker in the field.
We are a busy, dynamic, and primarily virtual office with physical premises in Burnaby, British Columbia, but with national and international reach that extends within and beyond Canada's constructed borders.
At this time, we are looking for a lawyer who has some experience in Canadian immigration (perhaps you were once a legal assistant, a law clerk at the Federal Court, or currently work as an immigration lawyer). You are an exceptional communicator, a diligent researcher, and are not afraid to jump into deep waters with our support. You will primarily handle temporary resident, permanent resident, and community-based advocacy solicitor and litigation work with a focus on families, students, workers, and procedural fairness. Junior lawyers are also welcomed and encouraged to apply.
We ask prospective candidates to email lawyers@heronlaw.ca with their cover letter, resume, and two references. Interviews will take place in April 2022 once a shortlist of candidates has been generated.
Our Ideal Candidate
Our ideal candidate is someone who really wants to be a Canadian immigration lawyer. You have experience working in the field and are eager to engage in a high volume of client work, exciting consultations, and grow your research and advocacy skills through our community-facing initiatives. You are tech-savvy (or willing to get there) and you love pouring over case law, ATIP requests, and data to drive your excellent written and oral advocacy skills.
Importantly, are also seeking liberation in your work. You want to choose your own schedule as a contractor, your own billing targets, work primarily from home but are drawn to access to the mentorship, shared resources, and energy of a young team that supports each other.  You are a self-starter with self-discipline. You are entrepreneurial.
Our Team Culture
You are joining a team that works both independently with clients and co-dependently on client files. We spend copious time laughing with (and at) each other on MSTeams, but as the pandemic eases up, we love a great potluck, restaurant meal, and random adventure to a bird sanctuary or an art gallery. We are an all-racialized team of lawyers and support staff that is very active in cultural communities. We volunteer our time to help others outside of our working hours. Above all, we emphasize 'family first' and focus on your well-being, safety, and security while practicing with us. 
As they say – birds of the same feather, flock together.
Qualifications
You are called to the Bar in a Province within Canada and are or are able to be an authorized representative under the IRPA;

You have a home office set-up and are able to contribute to our Firm on a full-time (37.5 – 40 hours a week) basis; and

You have experience in Immigration Law (ideally as either a legal assistant, case manager, articling student, RCIC, RISIA, or [preferably] as a Canadian immigration and refugee lawyer)
Preferred, but Not Required
You are able to travel to our Burnaby, British Columbia office on a regular basis;

You are or were a Clerk of the Federal Court of Canada;

You are a quick learner when it comes to new technology;

You have litigation experience in front of the Federal Court, Federal Court of Appeal, and Immigration and Refugee Board; and

You are bilingual or multilingual.
Remuneration
In your first few months you will receive a monthly stipend to get you started. After that, the training wheels are off and you will manage a full practice load on a competitive percentage-based fee split;

Based on early performance, we are looking to engage an additional case manager to primarily work with you and assist you on your files to increase your billings; and

Law Society Fees and a CPD/Marketing budget will be covered.
Application Close Date: 31 March 2022
We are committed to hiring in a manner that serves the community we represent. Preference will be provided to Indigenous applicants, people of colour, all genders, LGBT2Q+ and persons with disabilities.  Please let us know if any accommodations are required, as they will be provided upon request during the selection process.
Unfortunately at this time we are unable to serve as Articling Principals for recent law graduates but are working on a program for 2023.
About Heron Law Offices 
We are a forward-looking full-service Canadian Immigration, Refugee, and Citizenship law firm based in the Greater Vancouver area and serving clients across Canada and Globally.
Our focus is in the representation of families (sponsors/applicants), international students/designated learning institutions, and temporary workers with complex immigration applications and litigation. Our immigration litigation work focuses on Immigration Appeals before the Immigration Appeal Division, Inadmissibility matters before the Immigration Division, and Judicial Reviews before the Federal Court of Canada. We actively engage in strategic litigation and community lawyering.
Our dedication and focus on our craft enables us to assist you and your loved ones. Canadian immigration is not an easy process, but we are here to be your trusted advisors in your time of greatest need. We take care of your best interests and at the same time work to break down systemic barriers, help change law and policy, and advocate for Indigenous sovereignty.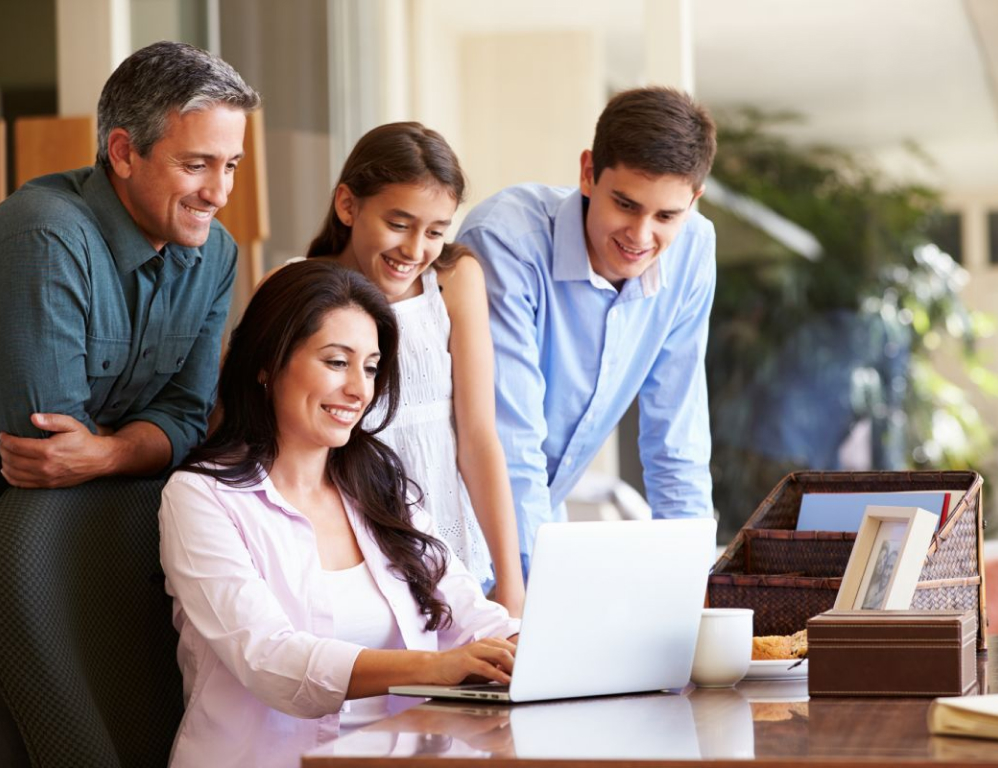 Set Up an Initial Consultation
Get in
touch

with our team
We will review your inquiry and send you our consultation details as soon as possible.