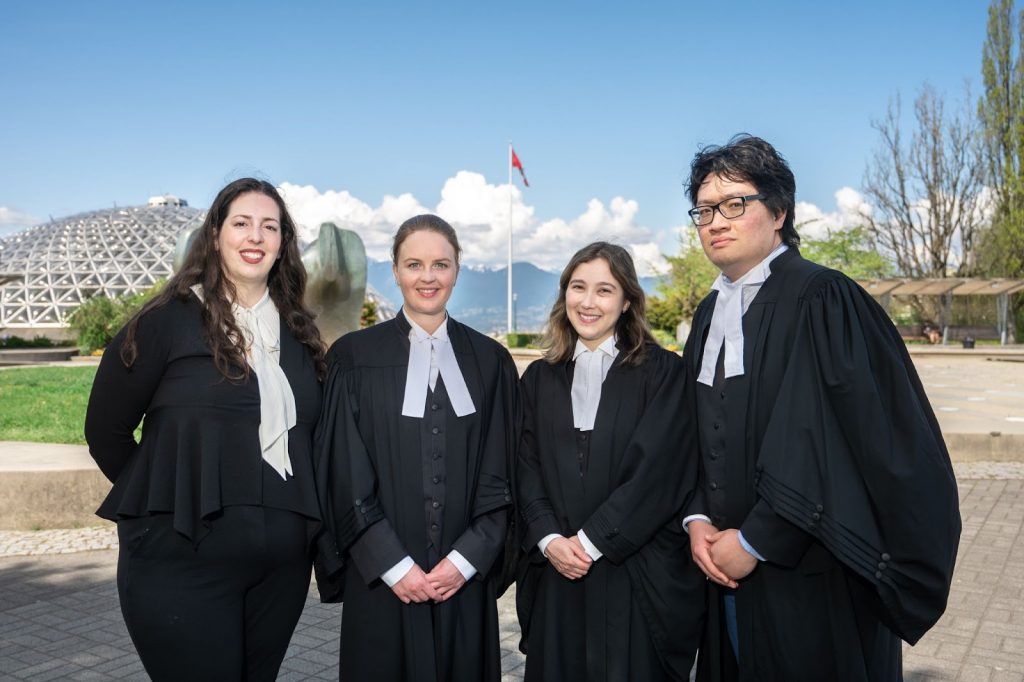 We are here to serve you, your family, and your community
Our Practice Areas in
Immigration Law
Immigration, Refugee, Citizenship, Administrative, and Public Law Firm Dedicated to Doing Law Differently
Our current focus and passion is Canadian immigration law. We provide the following specific services that we have spent our time, energy, and resources to learn inside out. This is a process that we continue to invest in every day.
You will see two sections. The first is our areas of specialization and focus. These are what we do most of and/or hope to do more of at Heron Law Offices. The second is our full-range of services. These are areas of the law we have experience with and can assist on.
For those areas that are outside of our scope of work, we have contacts with the best minds in Canadian immigration and refugee law and can assist (at no charge) by referring you to a suitable legal representative.
We can also assist you in case managing and/or providing a second independent legal opinion as required.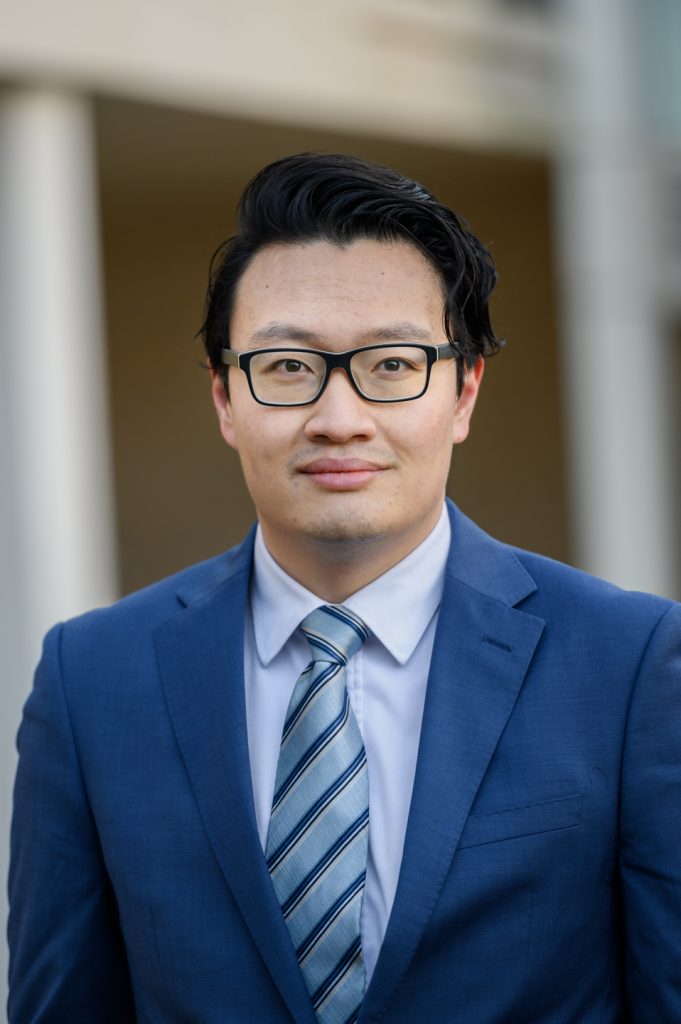 We challenge the reasonableness and procedural fairness of negative immigration decisions at the Federal Court.
Our practice is to preserve your rights to help you understand the reasons why you were refused/delayed on your immigration or refugee matter and hold decision-makers accountable.
We litigate residency obligation, sponsorship, criminality, and removal order appeals with the Immigration Appeal Division.
We prepare you for ADR and Hearing so you can present your best case to the Tribunal.
Refugees/Humanitarian and Compassionate Grounds
We take an informed and research-based approach to refugee claims and H&C applications. We look beyond the National Documentation Packages and investigate the unique circumstances of your claim.
We specialize in spousal sponsorships, dependent child sponsorships, parent and grandparent sponsorships, and complex family reunification matters.
We are often asked to provide humanitarian and compassionate-based submissions and substantive legal submissions where immigration alleges requirements for sponsorship are not met and where the facts are not straightforward.
Refused Applications, Procedural Fairness Letters, & Reconsideration
We help you navigate the best available remedy options when your immigration application is delayed, refused, or challenged.
Individuals and families find us when they are facing a procedural fairness deadline or received a recent refusal and need help turning the matter around to preserve and protect immigration status in Canada.
Starting a practice and handling complex files is not easy. Let me work with you to develop and build your immigration law practice. I can assist on anywhere from drafting submissions, providing independent legal advice, to being your co-counsel in Federal Court.
International Students and Foreign Workers
We specialize in assisting international students with complex study permit refusals, extensions, compliance, and Post-Graduate Work Permit related matters. We also advise and partner with Designated Learning Institutions (DLIs) to provide effective advice and help build better systems.
We assist in finding pathways for international students from the time they are study permit holders to permanent residents, including navigating issues such as leave, the requirement to actively pursue studies, failure to engage in full-time studies, work authorization, employer immigration disputes, eligibility assessments for permanent residence, along the way.
Strategic Litigation / Community Lawyering
We are racialized community members that bring our lived experience and a critical/intersectional approach to our advocacy efforts in support of systemic change.
We are often brought in as policy advisors to teach and lead training sessions for students and organization staff. We can assist in writing reports, memorandums and conduct research as required.
Permanent Residence and Citizenship
We submit and review applications for clients seeking permanent residence and citizenship in Canada
On the PR side, we submit Express Entry-based Canadian Experience Class and Federal Skilled Worker/Federal Skilled Trades Applications. We also assist in British Columbia Provincial Nomination Program (BC PNP) applications, Saskatchewan Immigrant Nomination Program (SINP) applications, Self-Employed, Caregiver, Entrepreneur, Agri-Foods, and other Economic Applications.
On the citizen side, we submit citizenship grant applications and make applications for citizenship certificates
Our Full Range of Services
Permanent Resident Applications
Temporary Resident Applications and Extensions
Refused Applications & Delayed Responses
Strategic Litigation and Advice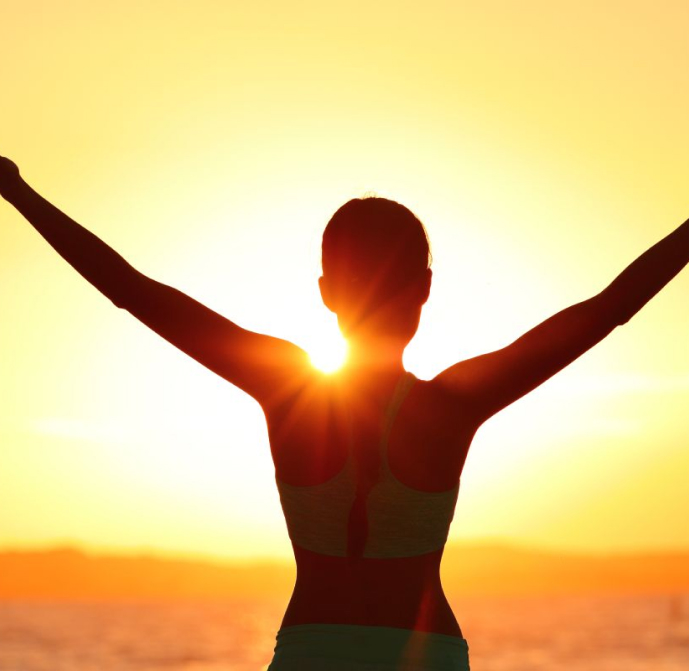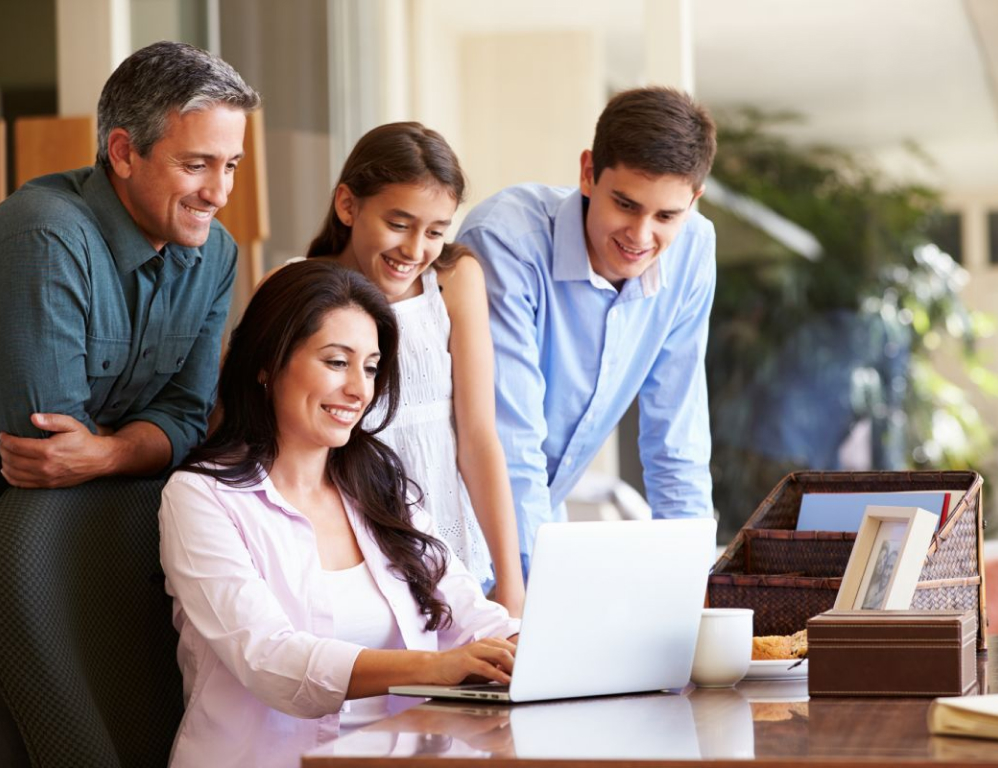 Set Up an Initial Consultation
Get in
touch

with our team
We will review your inquiry and send you our consultation details as soon as possible.