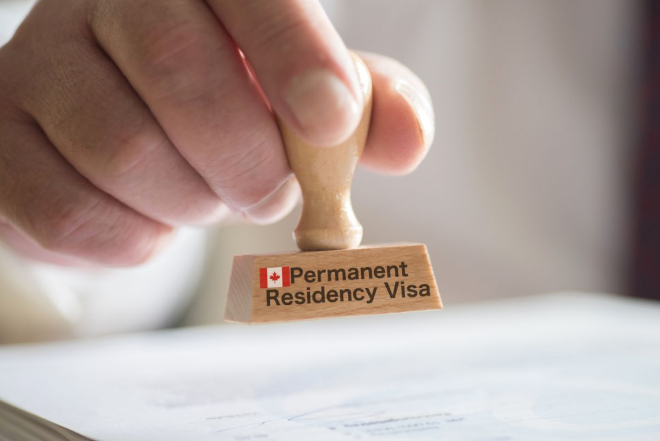 Immigration, Refugees, and Citizenship Canada (IRCC) is issuing invitations to allow Canadian citizens and permanent residents who, in the fall of last year, have already submitted an interest to sponsor form for their parent(s) or grandparent(s). A record number of up to 30,000 invitations will be sent out by email until October 7, 2021.
Potential sponsors who have received an invitation will have 60 days to submit their completed sponsorship application to IRCC. If you are unable to submit your application electronically through the IRCC PR Online Application Portal, you must email IRCC by October 21, 2021, to request a printed copy of the application.
While you may have mixed opinions about whether the random draw process is fair, and whether it is fair to draw only those who were unsuccessful last year, it is infinitely better than a first-come, first-served draw. Our team members were previously involved in litigation with respect to that flawed iteration.
Our experiences with the PGP program is that it appears easier on paper than it does in practice. During the often lengthy processing times, Sponsors and Applicants have to navigate issues such as maintaining temporary residence (possibly leading to loss of status or inability to travel to Canada), changing family composition/financial status issues (giving rise to minimum necessary income concerns), illnesses and diseases (possibly giving rise to medical admissibility concerns), and the general mental health stresses that delayed processes can entail. Previous refusals, misrepresentations, criminal charges and convictions, and involvement in military and political organizations can all arise as issues as well.
Please contact our office if you would like more information or need assistance with the application process: info@heronlaw.ca