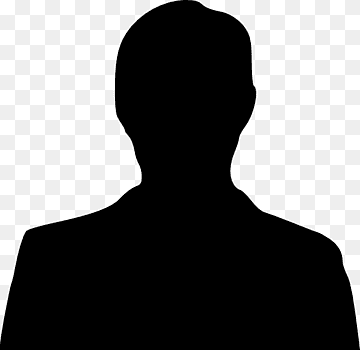 [2022-08-03, Burnaby B.C.]
We are proud to announce our contractual collaboration with SW, a leading data scientist currently working overseas, who will be informing our new data-driven approach to Canadian immigration law. SW's own experiences with the Canadian immigration system and work with our Firm inspired this collaborative effort. With SW's help, we are starting to re-visualize the data sets we are receiving in our research, advocacy, and representative work. This allows us to give more informed advice (i.e. not random estimates of percentages) and as well allows us to better strategize to align with IRCC's own approach to decision-making. We are also committed to the responsible release of data, and know data can be a double-edge sword. However, we are also committed to using data to highlight the gaps from the bottom, including those who are left out or harmed by Canada's immigration system.
SW's contributions have already allowed us to break down new stats. Please see below for an example showing the volume of C41 work permits filed by Visa Office and Country of Citizenship.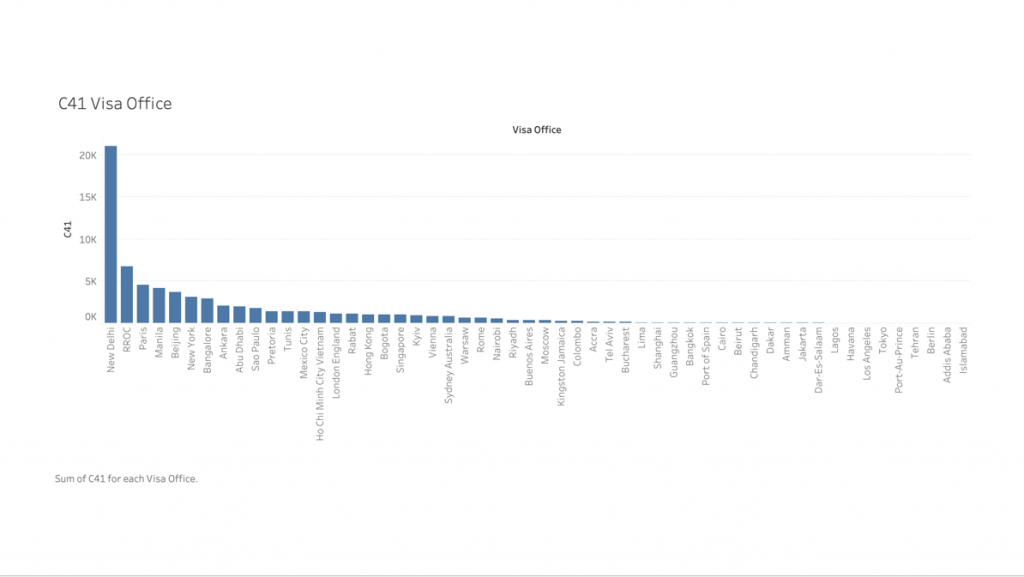 Heron is grateful for this new addition to the team and will have more information made available about SW when we receive his consent. We will be collaborating at the Borders Conference in Ottawa in October on a conference paper looking at data and social science approaches to examining Canada's COVID policy as it pertains to dependent spouses.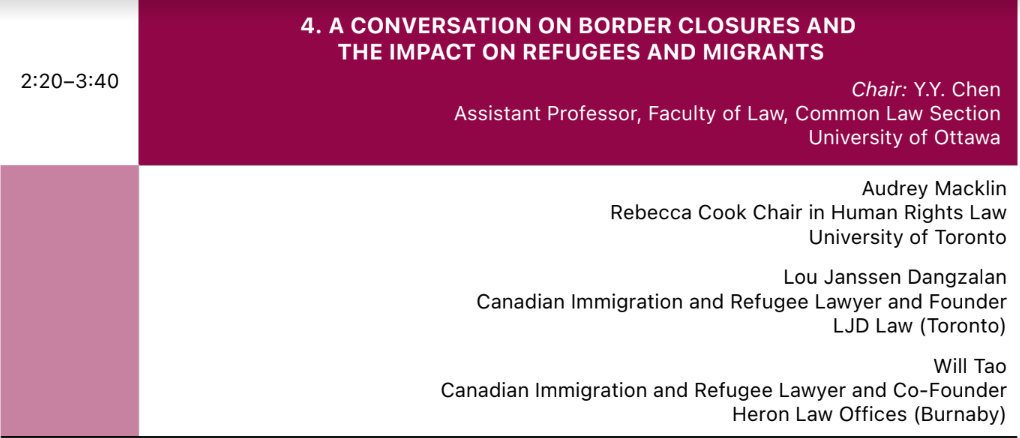 Data is the future. We're here for it.