"Assuming that this AI processing system is still being used only for TRVs and not for any other permits, it must be catching (with the assistance of Chinook's key word indicators no less) words such as marriage, the names of rural communities, marital status, perhaps the addresses of unauthorized agents, and businesses that often have been used as a cover for support letters. Within that list there's a mix of good local knowledge, but also the very stereotypes that have historically kept families apart and individuals from being able to visit without holding a study permit or work permit.

If we find out, for example, that filtering for complex cases only happens at visa offices with high refusal rates or in the Global South, does that make the system unduly discriminatory?"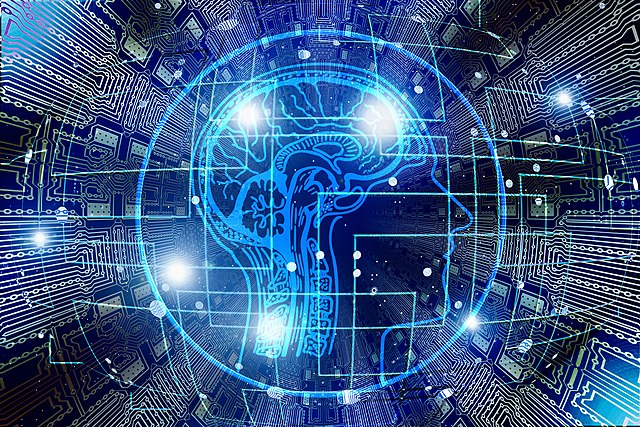 In the September 2021 version of Richard Kurland's Lexbase, we have learned more about how IRCC applies Predictive/Advanced Analytics to Temporary Resident Visa ("TRV") decisions made in India/China.
Will analyzes how the engagement of AI in the filtering process can make the refusals outcomes of a moderately complex case equivalent to a manually-extracted complex one and why greater legal and expert oversight is needed.
Go check out Will's blog post: https://vancouverimmigrationblog.com/predictive-advanced-analytics-chinook-oversight/