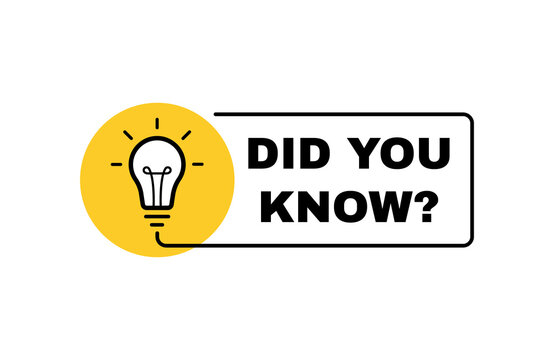 Ahead of planned litigation, we will be analyzing the growing problem of international students being refused study permits for non-compliance and asked to provide plane tickets to effect their departure from Canada. These refusal letters are coming as a shock and having major impacts on students. I also believe there are significant procedural fairness issues with how these refusals are being done. They are also on the rise.
R.182(2) of the Immigration and Refugee Protections Regulations
One of the little nuances that occurred alongside the introduction of the actively pursuing studies requirement was a simultaneous amendment to eliminate the ability of those found to not have actively-pursued studies to restore their status back to student.
R.182(2) IRPR sets out as follows:
Restoration
182 (1) On application made by a visitor, worker or student within 90 days after losing temporary resident status as a result of failing to comply with a condition imposed under paragraph 185(a), any of subparagraphs 185(b)(i) to (iii) or paragraph 185(c), an officer shall restore that status if, following an examination, it is established that the visitor, worker or student meets the initial requirements for their stay, has not failed to comply with any other conditions imposed and is not the subject of a declaration made under subsection 22.1(1) of the Act.
Marginal note: Exception(2) Despite subsection (1), an officer shall not restore the status of a student who is not in compliance with a condition set out in subsection 220.1(1).
SOR/2013-210, s. 2
SOR/2014-14, s. 3
If you are wondering why many students are not being provided letters that offer or provide for restoration, this is the reason why.
If a student is not restorable – what are their options. There are three main ones:
(1) Do you ask for reconsideration? Did the Officer render an administrative error? Was there new evidence that has now become available or would have been available had the Officer chosen a different administrative process? You will have to balance this option out alongside the current delays and possibility for an Officer (the same Officer that refused)
(2) Do you apply for a judicial review? Is there a foundational unreasonableness or a lack of procedural fairness in the way the decision was rendered. Do you want to get the file in a hands of a new Officer for reconsideration, with an opportunity to update?
(3) Do you apply for a temporary resident permit? Are there compelling reasons, balancing risk to issue a TRP to overcome the inadmissibility and support the student's continued studies in Canada. Will they be able to leave Canada at the end of their authorized stay with the finances to support themselves?
(4) Do you try to restore anyways? Is it possible that the refusal was not properly made for R.220(1) IRPR? Was it actually made for not actively pursuing studies? Can you get an Officer to change their mind? Is there leeway and this a better option (vis-à-vis a reconsideration request)
We will have different blogs to follow on each of the above options.
Because of the very real impact of these R. 220.1(1) IRPR refusals on restorations – which we have found often times are not communicated clearly to applicants – I would argue a higher level of procedural fairness is needed in the processing of these files.
That's it for today's blog. Tomorrow we delve into R.220.1(1) IRPR. I have not done a deep dive in awhile and have some new reflections on way I think the provisions is problematic. We also find the letter asking Applicants to buy and transmit a plane ticket prior to leaving to be a problem.
Stay tuned.
#intled #cdnimm